Posted By RichC on May 29, 2020
Although my computer monitor(s) still have relatively generic "paper airplane" wallpapers, I regularly update both my iPhone and iPad.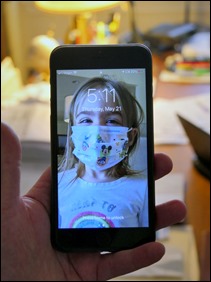 Long gone are the days of sailboat pictures and Palm Pre wallpapers … and here to stay are the grandchildren wallpapers for the foreseeable future (who knows, I may have to get MacBook Air like Taylor just did if a 3rd grandchild comes along?)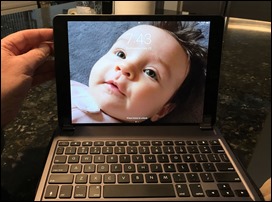 And … "now is as good a time as any" to post a photo from Memorial Day 2020.