Posted By RichC on May 12, 2019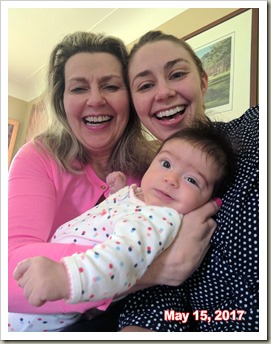 Happy Mother's Day!
The great part about this Mother's Day is that I'm spending it with the "living" mom's I love most – Brenda and Katelyn … and since I'm posting this in advance, I'll recycle a Mother's Day photo from a post 2 years ago in Wayzata, Minnesota. Annalyn is so little.
The month of May is always a busy one for us as we not only are trying to do our spring home and yard chores, but trying to celebrate a bunch of birthdays, Mother's Day and Memorial Day in the same month. We'll celebrate Katelyn's while we are visiting on Sunday (today), but thankfully postpone my, what was an uneventful 60th last week (ugh), until we get together for Taylor's birthday sometime in June. (I think we are all looking forward to that. It should be a fun time.)
For now, be sure to thank "your" mom and tell her that you love her while you are still able. Sadly … 2012 was the last year with my mom.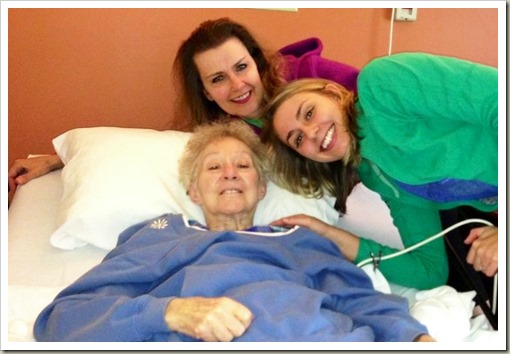 MomC's birthday – September 29, 2012