The comments and opinions posted on My Desultory Blog belong to Rich Corbett and are to be taken subjectively. I have spent most of my career working in the printing and publishing industry, both inthe traditional "ink on paper" world and electronic Internet based environment — Linkedin profile. After college (Undergrad: Ohio Northern University, Grad: Miami University).
In 1982 I moved to northeastern Ohio (Cleveland/Akron), married, had children and spent 13 great years with a young family while starting Consolidated Printing and Publishing Co. In the late 1990s, we moved to Cincinnati, Ohio where my wife Brenda and I currently reside. Our daughter Katelyn and her husband Drew Oostra are both doctors in Toledo, Ohio and our son Taylor, an alumni of Miami University (Oxford, Ohio), is the Clermont County Planner in Southwestern Ohio. Among my "too many hobbies and interests" are aviation, alternative energy, old and new cars, investing, photography, technology and of course sailing. My blog has included thoughts on these subjects and others since early in 2005.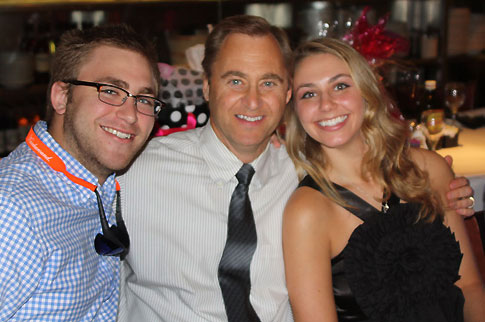 Taylor, Rich and Katelyn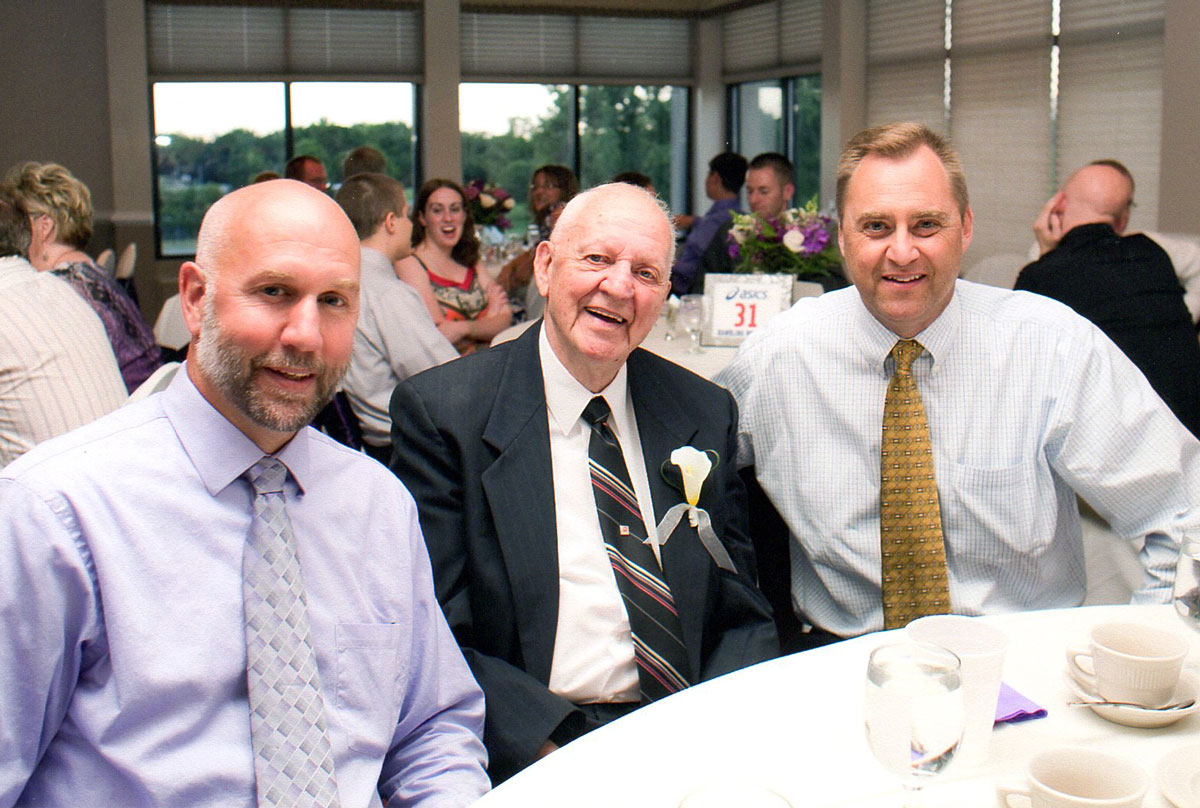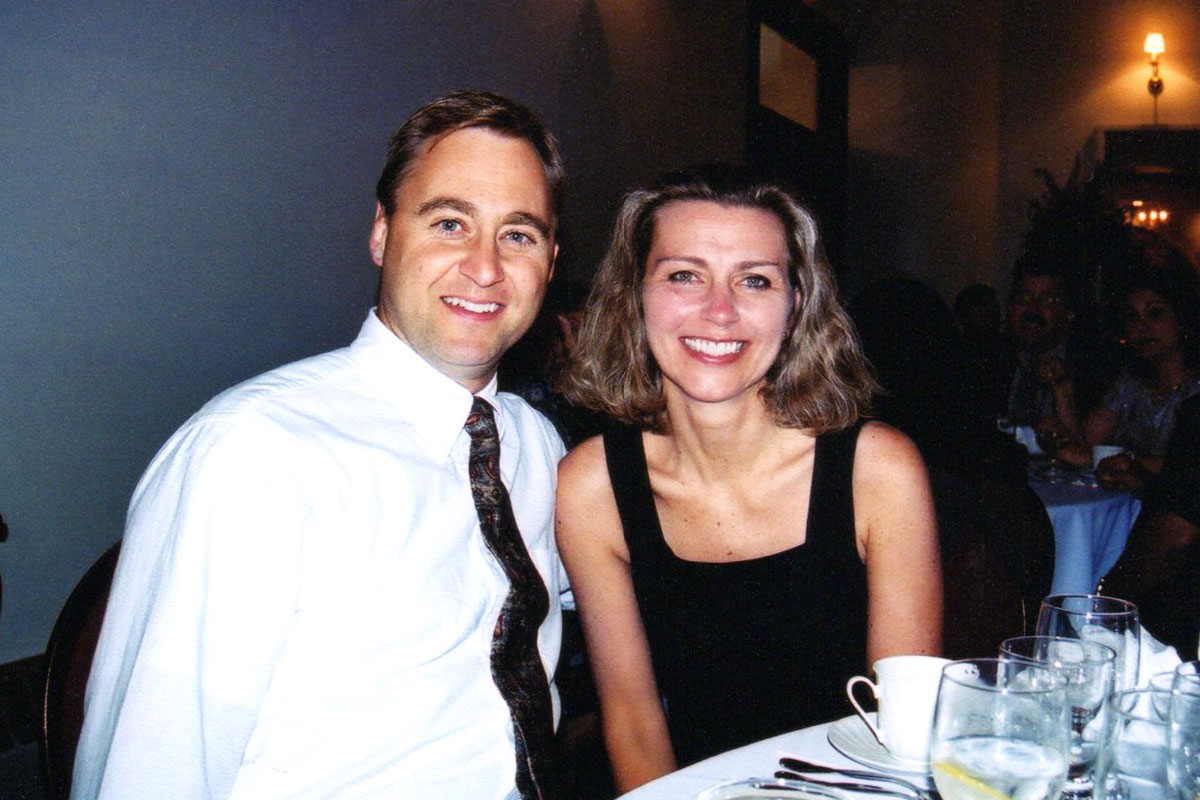 Ron (my brother), Bud (my dad), Rich and Brenda a few years ago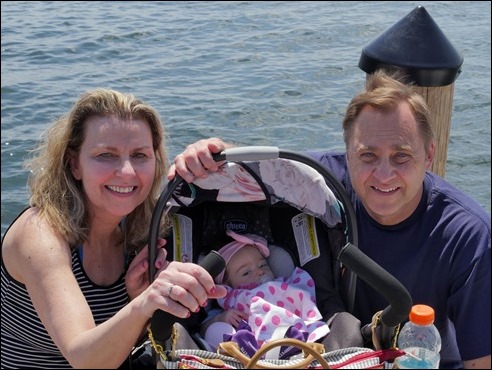 Brenda, Annalyn, Rich in Wayzata, MN – May 14, 2017

Katelyn, Drew and our granddaughter Annalyn – November 23, 2017
Adding a favorite photo of Annalyn's 1st birthday playing with her new magnet easel
I can't resist adding a September 2018 Annalyn update – she is now 18 months old!