Posted By RichC on September 29, 2023
Decades ago when I was in graduate school, I taught classes at Miami University in Oxford, Ohio as a GT and continued to stay connected. As a student I was given an alumni email address (an alias at the time forwarded to another email address) and as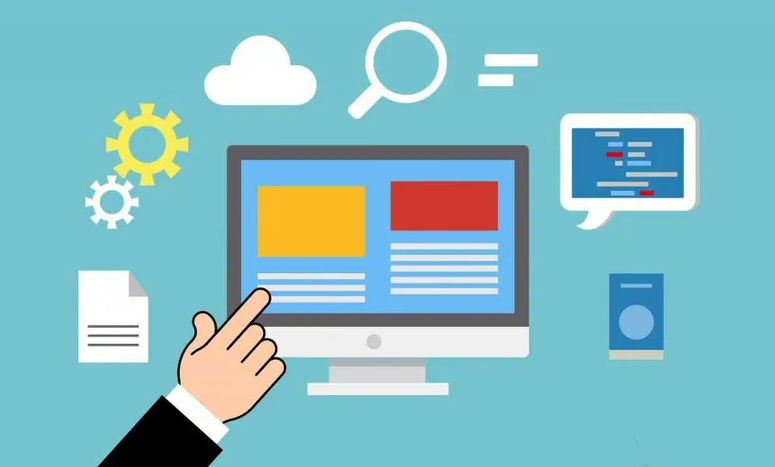 part time faculty was granted access to an account with collaborative services when Google was adopted by their IT department and they set up Workspace accounts.
Thankfully I've only lightly used the edu email address and Workspace services because "Miami University will no longer be able to support MiamiOH.edu Google accounts after April 8, 2024." ☹️
Over the years I did begin to use the Google Workspace account more and more (since it was free) … especially as a place for my iMac backup and off-computer cloud storage. The 2024 change will require me to rethink my relationship with Google and my digital life going forward. My current free Google One account is an option as there is a Takeout.Google.com/transfer option, but I'm not fond of Google's privacy policies or the lack of mid-range subscription options since I'm not planning to spend $120/year for the Premium 2TB when 500 MB or maybe 1TB of cloud and backup space is sufficient.
Current Google One subscriptions Tiers (15GB accounts are free)


My current thoughts are in testing iDrive for backups and cloud sync … but I am a little disappointed after initial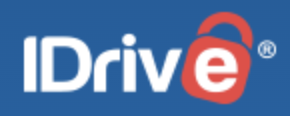 testing (just because it is not what I'm used to). The price is right at least for the "first years" promo and large 5TB of space. Reviews are good and it does work (pricing below).