Posted By RichC on July 6, 2020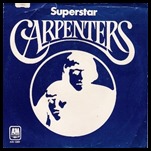 When picking a song to highlight for Music Monday, it is often the "what I didn't know" that seems the most interesting. For anyone who grew up with music from the 1970s, songs by the Carpenters  was on almost every radio station you could tune.  When it came to music that was accepted by nearly every generation of listeners (previous posts 1 and 2), their music was loved or comfortably tolerated. Of all the mellow music groups, Karen and Richard Carpenter were probably near the top.

| | |
| --- | --- |
| | Superstar – Carpenters | 1971 |
One of their big hits was "Superstar"in 1971 … but what I didn't know was that it was released two years earlier in 1969 by one of the songwriters – Bonnie Bramlett – and her group Delaney & Bonnie was performing and recording a lot of music. Interestingly  I don't recall listening to them, even though they performed with A LOT of well known friends and even toured with Eric Clapton (including Duane Allman, Gregg Allman, George Harrison, Leon Russell, Bobby Whitlock, Dave Mason, Rita Coolidge, King Curtis, and Eric Clapton.).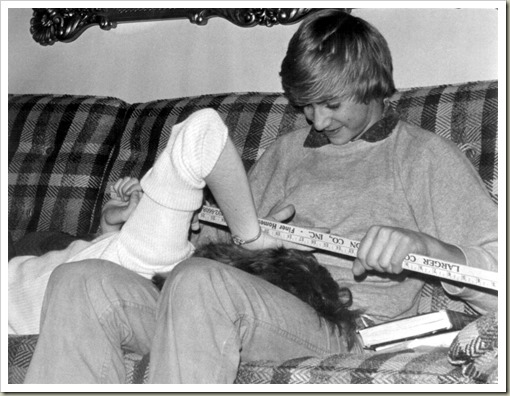 For my Carpenters moment … it was my interest in a girl named Nancy that had me listening – she liked them and so we listened (isn't it always a girl for teenaged boys?) 😊
So for me, the music of the Carpenters brings back fond memories … and an even a better friendship. I don't think I've every really said it, but thanks for all the good times and your friendship.