Posted By RichC on September 14, 2015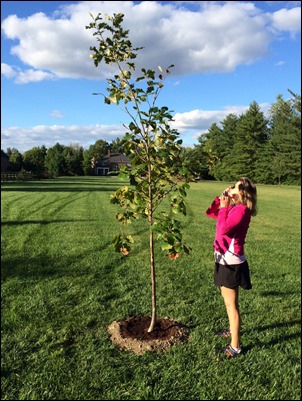 As mentioned previously, we made our annual tree purchase this weekend (Swamp White Oaks), as well as added a couple clearance Hydrangeas. Who knows, we may live long enough to see a few mature hardwood trees in our backyard?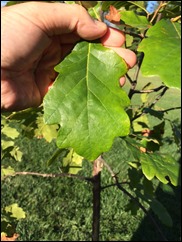 Also, I can report positively on Brenda's recovery … she is now walking (with cane or holding my hand) and as of this week will begin "active" rehab of her new "bionic" upper arm/shoulder. Currently the shoulder has a "better than expected" passive range of movement, which is very encouraging considering the comments from the surgeon after the operation. Thanks for the continued prayers for a full recovery.