Posted By RichC on August 3, 2006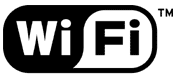 I spend several days week on the road and have been getting a little better at finding internet access (hot spots) in order to upload files, manages sites and retreive email. This week I'm staying at a Radisson hotel that normally has wireless access for my evening connect, but unfortunately the service has been up and down — down as I write this. So … I'm connected by cell phone for this post (tethered), and I though I would update how I generally make my daily internet connections while out of the office or away from home.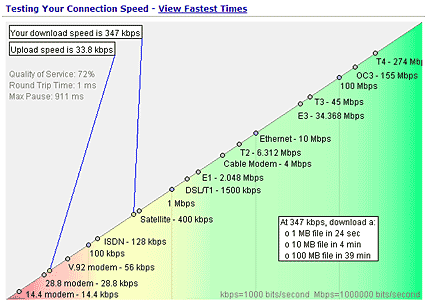 In Ohio, the territory that I regularly travel in, Panera Bread makes a good lunch stop and usually offers the best chance for reliable 'free' high speed internet connections. I've found a pretty good selection of coffee shops, restaurants and shopping areas offering internet access too. Recently I've found a few McDonald restaurants on Interstate 71 between Columbus and Cleveland that are offering 'free' wifi. I use a 'sniffer' like NetStumbler to see just what is available, but am a little bit uncomfortable with 'wardriving' for anything but emergency situations.
🙂
Prior to upgrading my cell photo to the Palm Treo 700p with EVDO, I used an excellent Samsung i500 Palm flip phone that doubled as a dial up connection with my notebook computer. The new Treo phone uses Sprint's high speed network in select cities and offers internet 'download' speed that is far superior to traditional cell phones and comes close to a slow DSL broadband connection. (PCMCIA slot EVDO cards and newer notebooks can be purchase with wireless high speed already built in) Uploading is another issue, that unfortunately is something I regularly need to do. For that its still finding true higher speed wifi. (when in non-EVDO coverage areas the speed reverts to cell phone) Also most carriers charge a premium for using a phone 'tethered' to your computer for internet access, but like broadband internet at home, satellite radio and cable tv, it is hard to give up once having had it.