Posted By RichC on September 5, 2006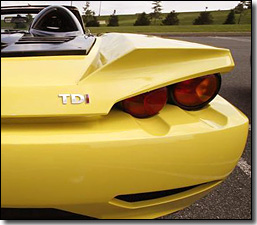 Labor Day also marks another annual event — TDIFest. Most likely if you know what a TDIFest is this post will not be worth reading … you were either their or have been following the 2006 event online. For those of you still following, the TDIFest is the annual gathering of Volkswagen Turbo Direct Injected (TDI) "diesel" vehicles.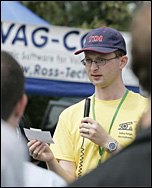 This years 2006 'Fest was held in eastern Pennsylvania (Valley Forge, PA) where Ernesto made an appearance as well. Rain may have soaked a few, but it didn't seem to dampen the good times had by all. The TDIClub founder, Fred Voglmaier from British Columbia Canada, was there to welcome all and oversee several events. Our thank go out to him for his tireless effort in keeping the TDIClub forum servers up and running for another year. Although I wasn't at this years TDIFest, the CinciTDI club did have a couple representatives make the trek. According to all the posts and comments that I have read, everyone had a good time despite the rain. Besides the many threads and comments over at the TDIClub Forum, Mike (Driver_Found) from Philadelphia posted a great slideshow of photos here. (Click Slideshow) *If you are interested in TDIs be sure to register at the TDIClub.com … and while you're at it come visit us at CinciTDI.com too.
Besides meeting and greeting all the familiar faces and putting them with 'screennames,' there was much to do. From tests of skill, to sipping a few cold ones … there was something for everyone. Great job to the Valley Forge planning crew; the bar has been moved up again!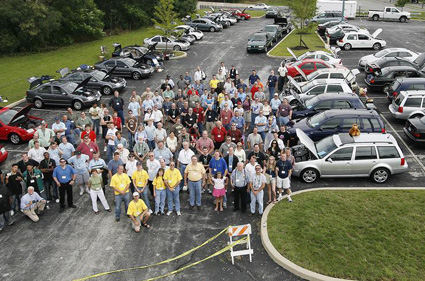 Click here for Mike's larger photo.