Posted By RichC on February 9, 2011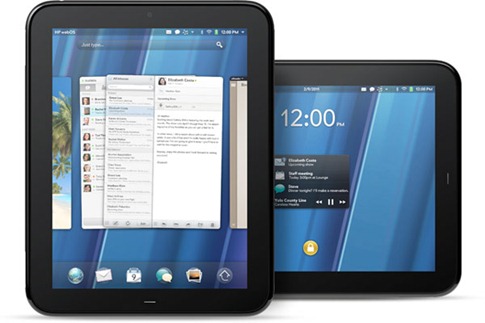 No major shocker from HP-Palm today, who as expected announced new hardware utilizing webOS on a computer tablet; the 9.7" TouchPad was announced today at a San Francisco press event. Technology watchers tweeted with excitement as Jon Rubinstein highlighted some interesting innovations. The "touch-to-share" between devices, where a Palm Pre and TouchPad transfer information from one to the other was pretty unique. Another great feature is the wireless Touchstone charging dock for the new dualcore 1.4Ghz TouchPad. Engadget posted photos play by play from the event today on their LiveBlog.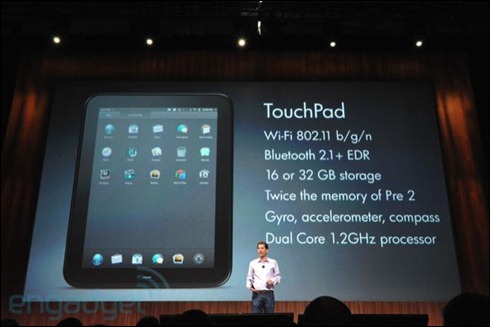 Besides announcing their expected TouchPad, HP also introduced a new cute and tiny full physical keyboard phone called the Veer … a replacement for the Pixi.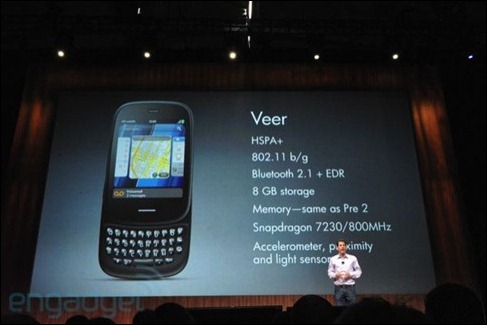 For those of us using the Pre, perhaps the biggest surprise was another new phone called the Pre3 with an even bigger screen and faster processor than the Pre2. I think I've found my new phone.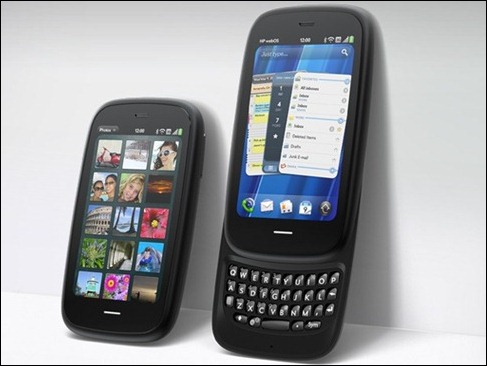 We just had a chance to play around with the Pre 3 at some length… and we have to say it feels good. The body of the device is sleek and solid, and the weight feels good in your hand. The screen is a relatively spacious 3.6-inches, and webOS looks absolutely stunning on it. The extra resolution is a big help on readability and clarity. The slider mechanism feels pretty solid, though there's a little give just at the end of it that made us slightly concerned. Compared to previous devices, however, it seems far more solid. We're still messing around with the phone and will report back on what we find, but in terms of hardware quality, HP has taken a big step up here.

— Engadget
Now for the disappointment, it doesn't look like we'll be able to buy the new TouchPad or smartphones until summer, even after the remarks made by Leo Apotherker.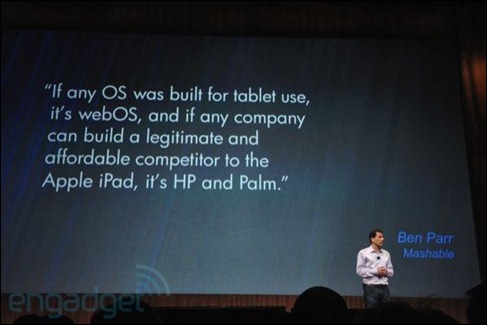 UPDATED – The San Francisco HP-Palm event: