Posted By RichC on December 18, 2016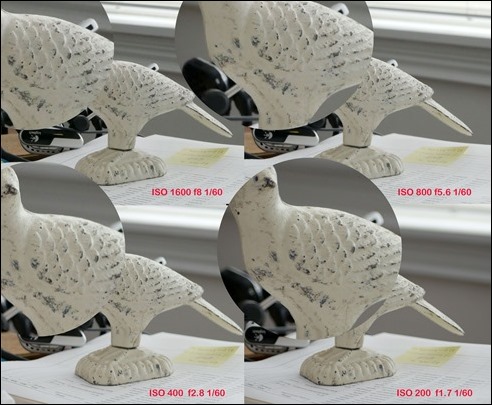 Testing the new 25mm Four Third Panasonic Lumix prime lens on before "wrapping it up for my Christmas gift from Brenda." I needed to know if it works … cough, cough.  


  (click here for Large Image — be warned)
Also updated the GX8 body to Firmware 2.2, so we are up to date on a few fixes.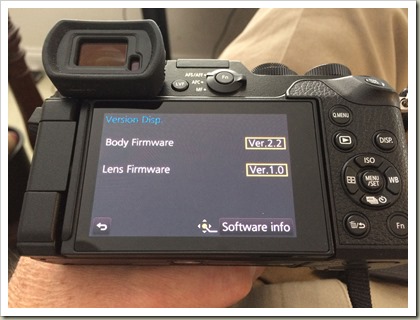 —

Song of the Caged Bird — Lindsey Stirling on YouTube