Posted By RichC on March 18, 2018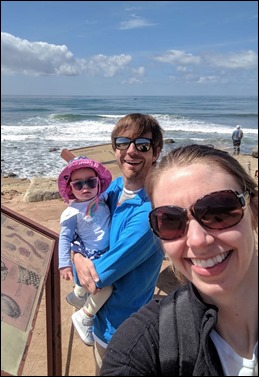 Katelyn, Drew and Annalyn are back from their busy trip to San Diego. It is great to see them taking advantage of their medical conference trips and extend them into a fun family time. Katelyn was a bit nervous flying alone with a 1-year old to meet up with Drew after his conference, but it ended up looking like a great trip. From the San Diego Zoo to the USS Midway Museum and hikes along the shoreline, the photos were great. Very well planned as usual!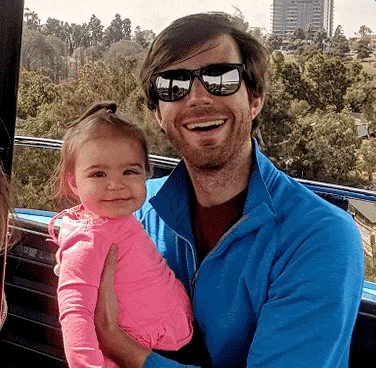 EDIT 3/16/2018: Katelyn shared that Annalyn headed right over to her birthday easel to play with her magnet animals as soon as they got home. I realized I didn't post one of my favorite photos from her birthday.