Posted By RichC on June 25, 2018
In keeping with the Music Mondays theme, the Steve Miller Band concert was last week at Riverbend in Cincinnati. It is hard to believe the band has been playing over 50 years … and still being enjoyed by fans (this year Peter Frampton joined the tour).
I recall listening to the 1970s albums on 8-track tapes with my friend Dallas while working on rebuildable wrecked cars in his garage. "Back in the day" you could fairly easily fix up a wrecked car and "flip/sell" it for a profit even after driving a few month or miles. We had fun working late and rocking out to the music late into the night … which now amazes me that neighbors did not call the police? On the other hand, Ada was a college town and to us it was a lot more fun than going to drinking parties.
The Paul Pena written song "Jet Airliner" and was chuckling at the "707" reference while listening to my SiriusXM iPhone app last week and remembering the good times we had. From repairing cars to camping trips or longer ones to Florida during our college Christmas breaks — something I did every winter with different friends – from Charlie, to Jeff and most of my roommates to Dallas  (usually the destination was Collier Seminole State Park with days on Tiger Tail Beach which is now known as a well populated Marco Island, but back then required plywood sheets to drive over the sand — there were days we didn't see a sole.  A treasured memory.)
| | |
| --- | --- |
| | Steve Miller Band – "Jet Airliner" (full version 4:48) | 1977 |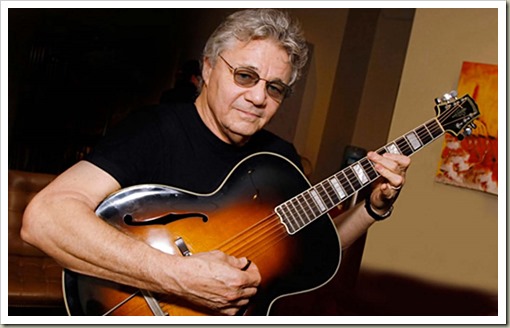 The single edit of Miller's recording features a truncated version of the guitar intro. In addition, one line of the song's lyrics was altered for radio play; instead of "that I don't want to get caught up in any of that funky shit goin' down in the city", it was changed to "funky kicks." The single edit was included on the original release of Greatest Hits 1974–78, although the full album version has been used for later reissues of the compilation.

The single edit also had a slightly different mix of Miller's lead vocal on the song. On the album version, one can often hear Miller breathing into the microphone as he begins singing a line. His breathing was mixed out of the single release.