Posted By RichC on December 26, 2018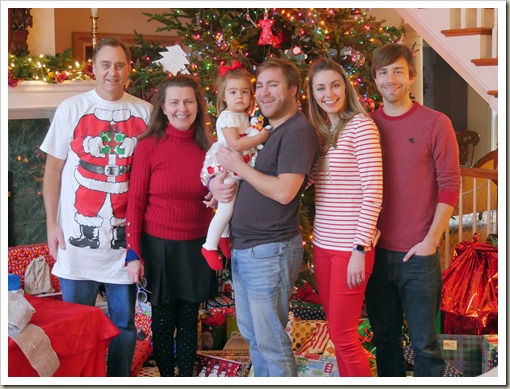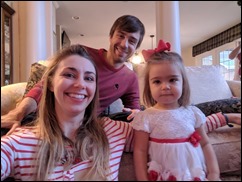 A few days, a few more pounds of cookies (and food) and way too many presents and good times to recap appropriately … so as the photos are fired back and forth between our smartphones, here are a few for the archives. What a "great" … and GRATEFUL … time we had with our family.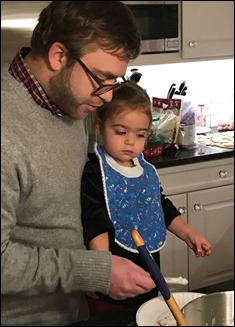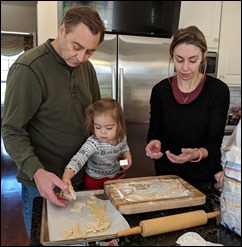 Including a few more photos before I forget them and they get squirreled away in a photo folder or cloud storage archive on the computer.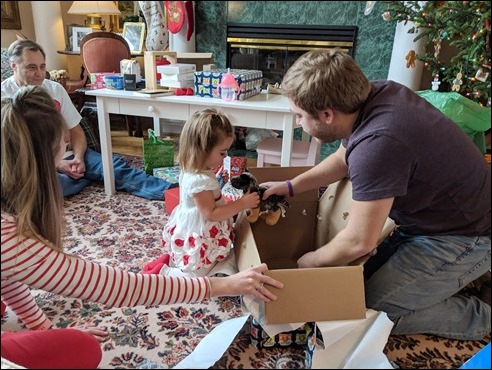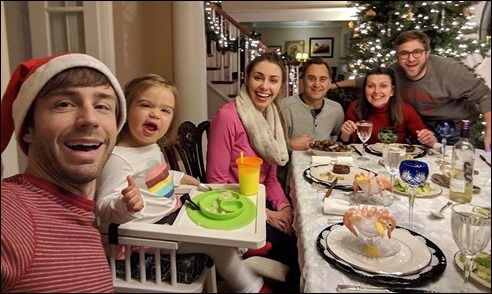 … and now we know why the Christmas dinner potatoes were so good!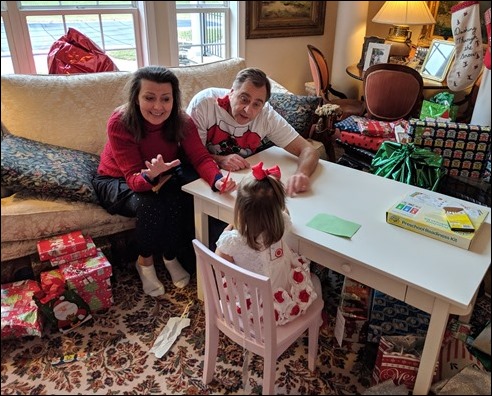 Thanks Katelyn, Drew and Taylor for sending all the extra photos! (only the first group family photo at the top was taken with a DSLR — Lumix GX8 — the rest were all smartphone photos. How technology has changed how we take photos and video!)