Posted By RichC on December 21, 2018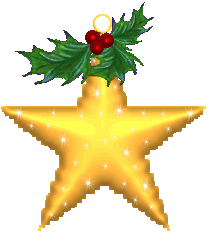 Although my intent for MyDesultoryBlog was to be just an online version of a personal journal and  place to post my day to day thoughts for posterity …the analytics and comments over the years makes it clear that there are a few of you who enjoy reading my quick daily discourse … or you are just extremely bored? For whatever reason, I do appreciate your reading and continued interest. I think of you as a friend … so leave a comment or send me an email!
In keeping with the yearly Corbett Christmas Letter share, I will archive it along sending my best wishes to you and your family — Merry Christmas and a Happy New Year.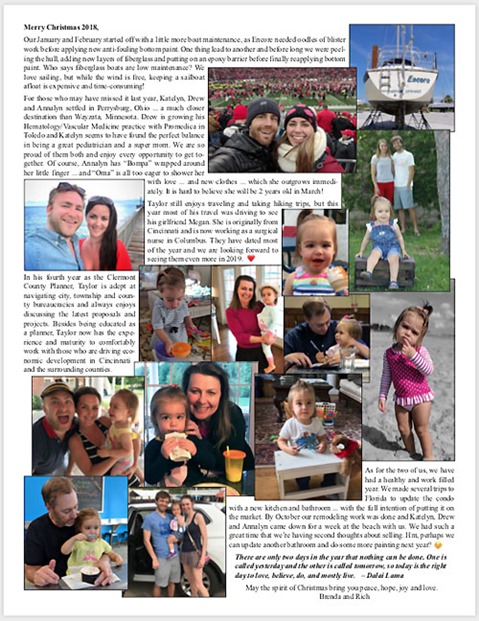 Click for the Corbett Christmas Letter 2018 PDF
As I did last year, I'm also archiving the 2018 Christmas card Katelyn, Drew and Annalyn sent. Very nice … perhaps a photo card is in our future?