Posted By RichC on November 4, 2020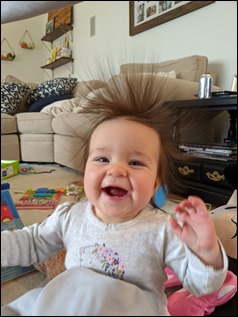 Too much going on to post on the election so I'll sit back and enjoy a couple a great leftover weekend photos from the family.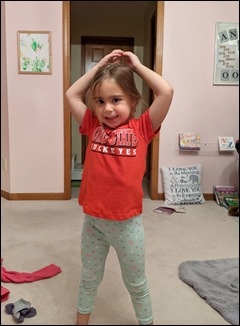 First is a very happy Ellerie (Drew must have been on "hair duty" again) .. and an OSU loving Annalyn (although suspect she doesn't watch the game?)
Finally a belated photo from Taylor when Brenda and I were in Florida and they were over for a fire in the back porch fireplace and 31st birthday for Megan (great photo).