Posted By RichC on March 2, 2021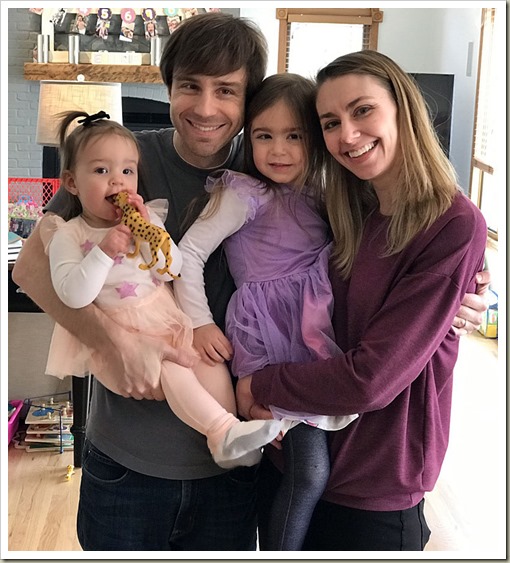 It has sort of become a tradition to celebrate birthdays in Toledo with the Oostra family. We certainly enjoy getting together with everyone and regularly reflex on just how blessed we are as a family. I mentioned to Brenda that one of the greatest blessing in my life was marrying into the Howard family … and I feel that same way for Katelyn and the Oostra family.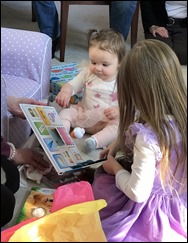 This year we had a double celebration as Annalyn turns 4 (didn't she just turned 3???) and Ellerie 1. Their "mommy" (Katelyn), has little room to improve … as she is near perfect. The perfect, wife, mom, daughter and party planner. It would be nice to take credit for her "wonderfulness" but I sense she has grown into it all on her own …with some self-focus and application of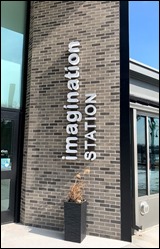 the Word. Watching the girls "love her" is probably plenty of reward to keep her going in the right direction. Nevertheless, we are so proud of our daughter (and of course Drew too).
Saturday we also took advantage of Drew's dad's Promedica connections in Toledo. Their new downtown corporate offices (rebuilt Toledo Edison building) is next door to the Imagination Station and new Imax theatre.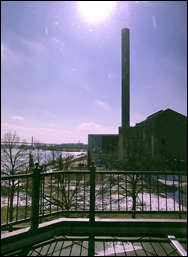 Since Promedica is also a big supporter for arts, culture and science in Toledo, we were invited to preview the new setup with cake and hand-made "nitrogen-based" ice cream. Annalyn and Ellerie enjoyed the "science experiment" as well as eating the ice cream (and so did I!).  We watch a short Imax clip showing off the new HUGE screen and sound and even watch a cute kid friendly Disney clip for Annalyn. Very nice.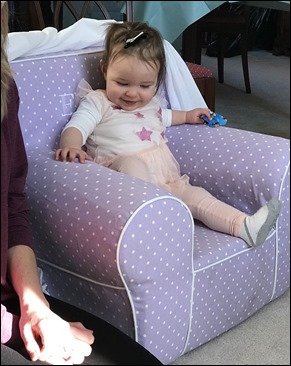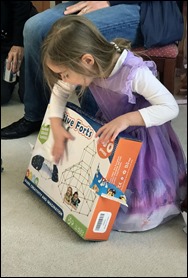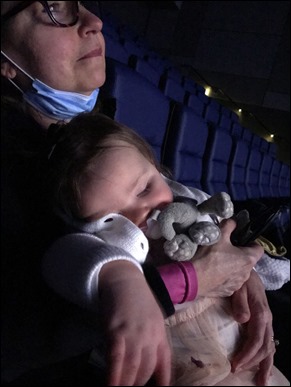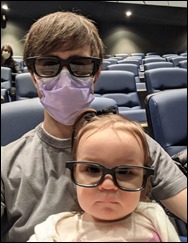 The aunts and uncle left after presents … but Brenda and I stayed the weekend and played with our granddaughters (we even watched the Disney movie Frozen with the girls). So much fun.
Ellerie has not made up to us quite like Annalyn did at her age, but likely our less frequent visits in COVID19 2020 which doesn't give us the same regular time together either? Besides, their personalities are unique.