Posted By RichC on July 10, 2021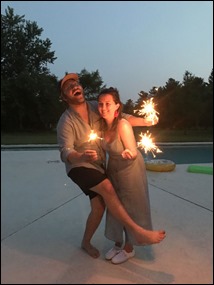 The Fourth of July 2021 has come and gone, but since we took a week of vacation this week and have our granddaughters, things like "posting to the blog" and resizing photos has taken a second seat to family.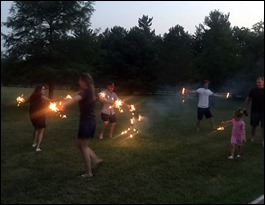 For Saturday's post, here are a couple archived photos of the family last weekend as the  kids were here in Cincinnati over the 4th of July. I'm planning on updating a few photos from our busy week with the girls tomorrow, but who knows? As grandparents, we have decided that taking care of kids is a young person's game, and even with that, we aren't sure how it is possible? Whew .. it has been a busy non-stop week … and a challenging one to boot!