Posted By RichC on May 19, 2009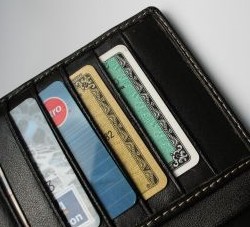 I don't want to sound like an advertisement for Capital One, but from my minimal research, there is a clear difference in plastic for those traveling overseas — or more appropriately, those needing to make purchases while traveling overseas.
Since I'll be in Europe this summer and noticed a recent article in the Wall Street Journal about credit card companies charging added fees for overseas travel, I called all of my existing credit cards to see if this was true.  Visa, Mastercard and Discover cards were indeed charging from 2 – 3% foreign exchange rates fees for overseas purchases (purchases in Euros, etc). I even asked Advanta, Chase, Bank of America, Discovercard, Citibank and our local Fifth Third bank if they offered a credit card designed for travelers that did not incur this 2 – 3% fee … none did or at least the customer service reps didn't know of them.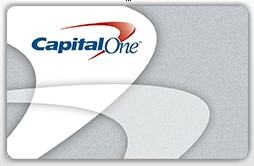 My next call was to Capital One and within 15 minutes I was approved for a equal if not better Capital One Platinum card that pays a cash back bonus of 2% on gas and groceries and 1% on other purchases, a 0% rate till May 2010 on balances and a transfer offer for existing balances. Since I had just paid for a travel reservation with my Citibank card I opted to transfer this to the new card giving me a 3 week loan of $10,000 (I intended to pay the balance off the first of June but will now stretch it until later in June). The big selling point is that while using the Capital One card overseas I will not be charge the 3% fee on each of my foreign transactions and unless I missed something … there is currently a clear difference in credit cards for overseas travelers. I hope this holds through summer. (EDIT: also here's a follow up WSJ blog post)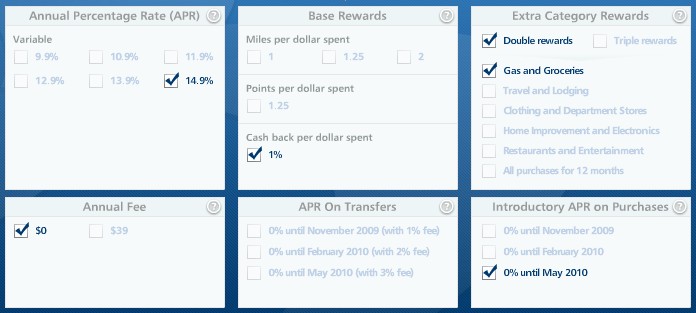 _