Posted By RichC on April 16, 2014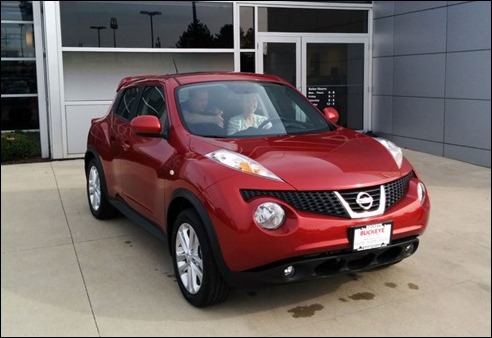 It is official … my daughter Katelyn is no longer driving a Volkswagen, let alone a TDI. She made the decision to go with a Nissan Juke which has her really excited. So far she loves this little cute CUV, although definitely will miss her little diesel. The new Juke has all the features she was looking for and was at a price point that made it more affordable than the Tiguan. Great technology, good gas mileage 27/32 mpg, sporty turbocharged engine, all wheel drive, great quality fit and finish along with snazzy youthful styling that appeals to Katelyn … and did I say is was RED?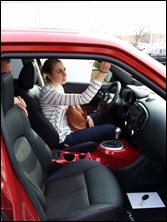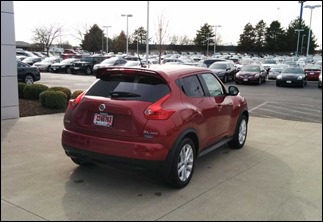 I can't wait to see it … but also worry that my wife Brenda will want a new car.