Posted By RichC on July 3, 2016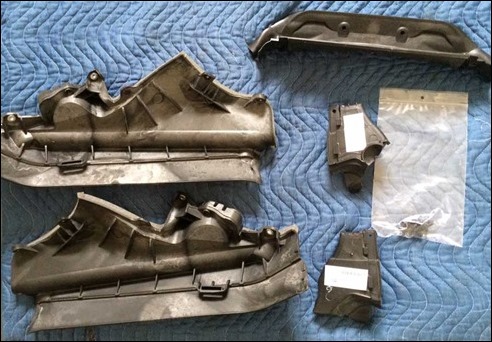 Plastic is not cheap when it comes to engine compartment parts for our BMW X5 35d, although parts for most cars are all pretty expensive …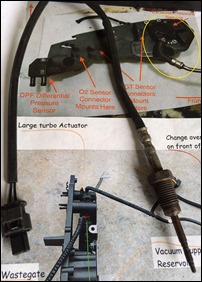 but what other options are there? Since they just came in today (Saturday), I'm hoping to work one the car Sunday or Monday – we will see since Monday is a July 4th holiday.
Initially I thought I might fabricate the pre-firewall shielding parts from aluminum since I still have a few sheet left from the Sonex project and last winter's woodstove surround, but I was saved by online shopping.



Actually I was a little bit surprise in being able to source the part with relatively inexpensive shipping, so keeping the entire order under $200 with shipping wasn't all that bad in my opinion … I thought it might be more.
Today's project was all about tracking down the nagging code being triggered by a sensor. Finally I squeezed in and replaced an exhaust temperature sensor that has been throwing the code. Hopefully that is it, but it is going to take more than a short 15 minute test drive to really know if the check engine light remains off for good. I'm crossing my fingers.