Posted By RichC on January 26, 2019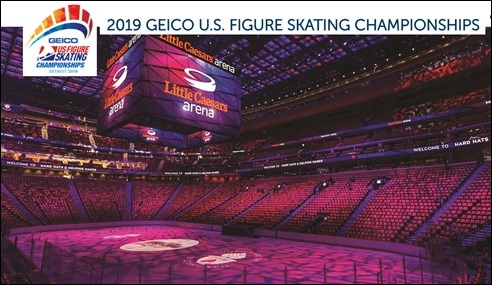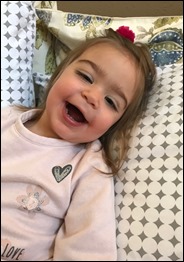 Oh do I miss seeing my little Annalyn, although we did have a FaceTime this week when Oma (Brenda) was up in Perrysburg babysitting before heading to the 2019 Geico U.S. Figure Skating Championships with Katelyn. They have enjoyed this before and know it is a great mother-daughter bonding time.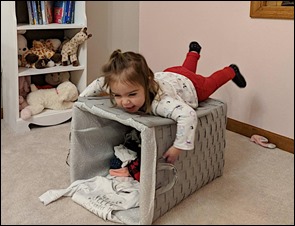 For me, it is time to do some home chores and continue planning a couple of projects. Besides finishing up the workshop before starting in on the library/music room bookshelves, I have opted to purchase a vanity for the Florida condo master bathroom rather than build it – although new tile, fitting, shelves, drywall, electrical, plumbing and painting will still give me plenty to do!