Posted By RichC on May 3, 2013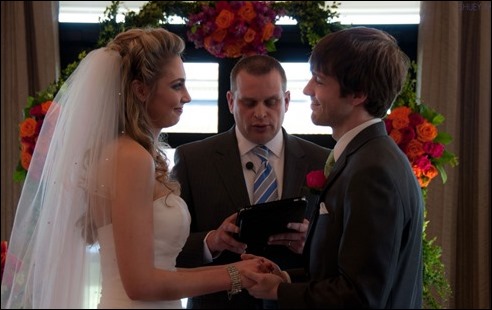 The first 50 professional wedding photos from Shuey Mills Photography have trickled in to be reviewed. I know I'm not suppose to be sharing the previews, but can't help myself and will include two, ok THREE since they are so good (but here were a few photos from our guests – thanks for sharing on the wedding apps and Facebook guys).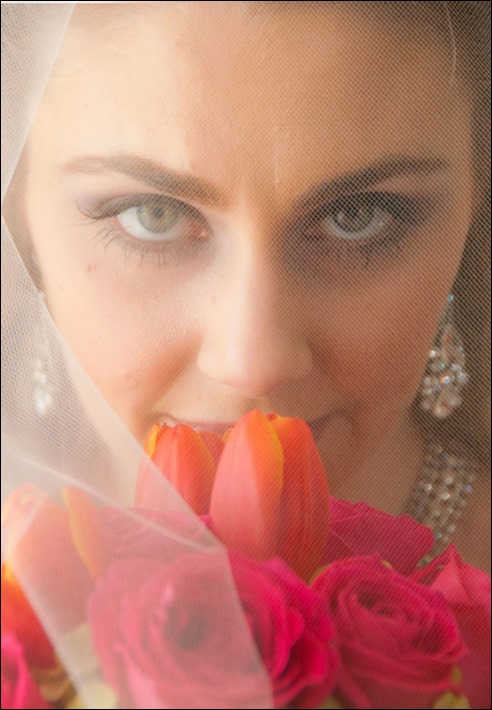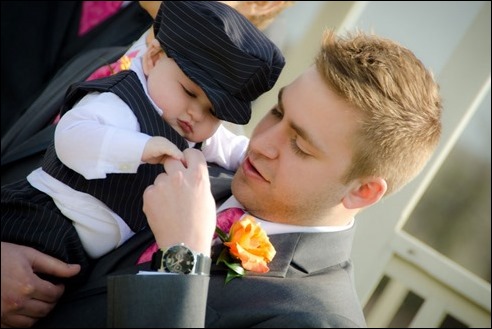 EDIT: Adding a short video sent by my sister-in-law today.