Posted By RichC on January 15, 2019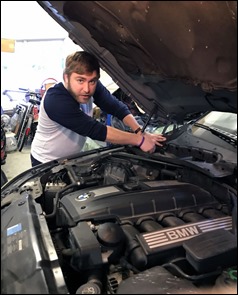 With a "heavy snowfall" that amounted to about 10 inches before melting a bit, I was thankful to have put the snow blower on the tractor last week.  It was about the wettest snow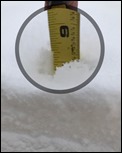 I've ever tried to blow and that's saying something since I've been removing snow with the John Deere 330 since the mid-1980s when we lived in Hudson, OH. It was good to have put a heavy duty belt on last year as there were times the chute plugged and belt slipped (probably stopped to dig out the chute a dozen times).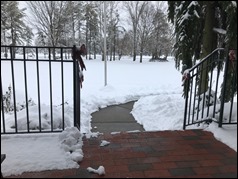 This weekend also saw a little service on my son's BMW 528i AWD sedan. He puts a lot more miles on his car that I do nowadays and is glad to have a warm garage and a helping hand to do a little work. We replace his faulty plugs and did another oil change which seems to happy way too often now that he's driving to Columbus on a regular basis … like father, like son – a reference to my dating Brenda back in 1981.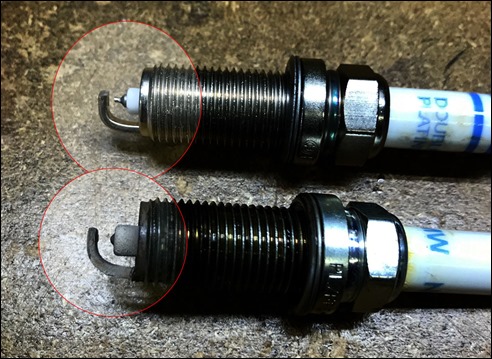 New Bosch pre-gapped spark plugs vs older well seasoned NGK. Seems to be a miss,
so we will be replacing coil packs. Still wondering about the plugs? (chart)
As for the heavy snow, I'm concerned we may lose the pool cover this year; there is so much weigh that I'm sure the aging straps and material are going to fail.