Posted By RichC on October 26, 2022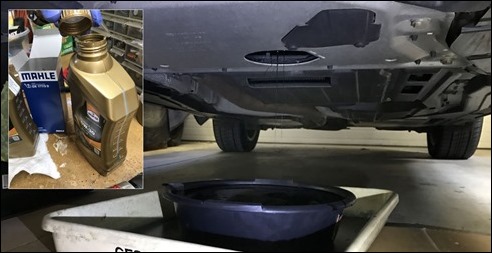 Last Saturday's project was some overdue maintenance on what was a very nice day her in SW Ohio. The temps were warm at 77 degrees and the sky clear. I took the opportunity to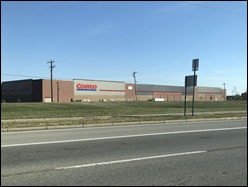 start draining the oil in the BMW X5 35d with 195K miles in the morning, then drove the Mercedes 300d Turbodiesel to meet my buddy Jeff for brunch … which turned into lunch instead (the wait was 45 minutes at Bob Evans) and even check on the new Costco going in just off Liberty Way here in Liberty Township. Who knows … Brenda and I may even eventually get a membership?
As mentioned earlier, the Ravenol oil that I've used previously was getting way too expensive … just as is was the previous change. In 2020, I switched to Rowe brand 5W-30 full synthetic. This go around I opted for a Eurol 5W-30 full synthetic kit (actually 2 of them) from Blauparts and don't expect to notice anything difference; it is still a premium European spec oil designed for the BMW diesels.
I'm sticking with the Mann Filters for both oil and air, although gave thought to just cleaning the air filter out with the vacuum cleaner since it still looked pretty good (probably not a good idea … so I put the new air filter in too). The X5 should be good until 210,000 miles as besides noticing cosmetic wear, mechanically it is sound.
– – – – – –