Posted By RichC on May 29, 2021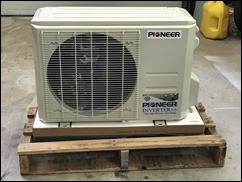 A separate air conditioning unit has long been on my "want list" for my home office. I've contemplated adding a high efficiency minisplit inverter unit for years to better balance the southwest corner upstairs office in our house. It has never really been comfortable in the summer with multiple computers, printers and gadgets, especially in the afternoon.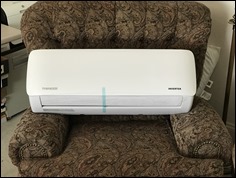 So after hearing 2021 price increases were imminent as inflation rears its ugly head, I decided this year was right to bite the bullet and order and hopefully sellf-install a lower priced 10.50 HSPF heating and 22.8 SEER cooling Pioneer inverter heatpump minisplit. The home office remodel is long overdue, but now that I'm working from home nearly all the time, comfort is a priority.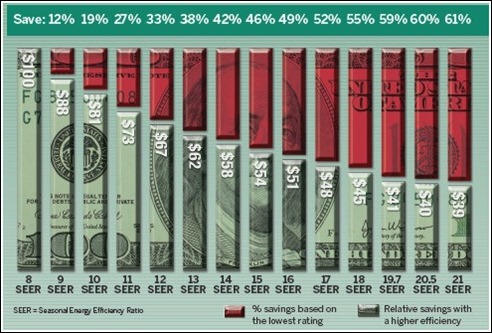 I'm not sure when I'll start the install, but when the pallet of components arrived last week, I opened things up to make sure there wasn't any damage – it looks fine. Currently my weekends are a bit booked, but I am anxious to get routing the copper, drains and electrical lines. Hopefully I can plan the install so that I won't have to disconnect or remove things when I do the full office remodel (some planning on my part). Stay tuned.