Posted By RichC on March 20, 2022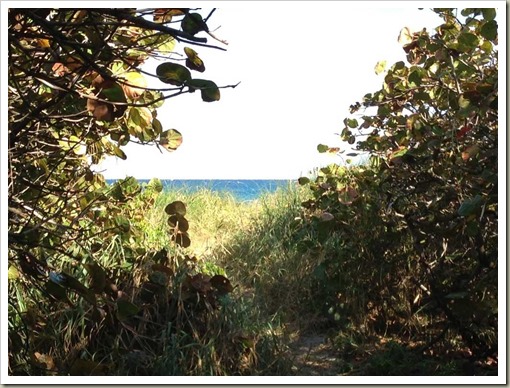 Photo from February 2013 in Delray Beach while visiting Brenda's parents
For years … well decades really … we have been fortunate enough to escape winter in February or sometimes March or April and head to sunny or warmer climates for a week. Often it was to visit either Brenda's or my parents who would stay for a few months in Florida (a 2007 post). MomH and DadH would always go to the east coast (2012) and MomC and DadC after retiring would often go to the Florida Panhandle. Our family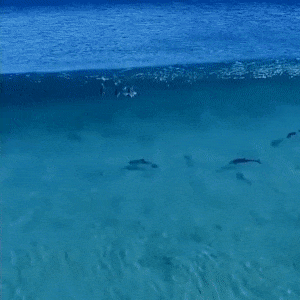 liked both areas and we always enjoyed spending time with them. I'm so glad we were able to take time off and spend time with them before it was too late.
Hopefully, Brenda and I will be able to do something similar in a few years, but for now, we'll escape when we can get the time off (and do pretty often) … and enjoy going down in the early fall and late spring before and after the snowbirds … although it does seem like there are a few more are deciding it might be time to relocate permanently in Florida (or other no-income-tax-states. Not a bad idea … although that reminds me that I need to get taxes done!)
For now, enjoy these guys enjoying the ocean waves on their spring break!