Posted By RichC on June 12, 2022
Thank you Drew for sharing this amazing backyard rainbow photo from last week!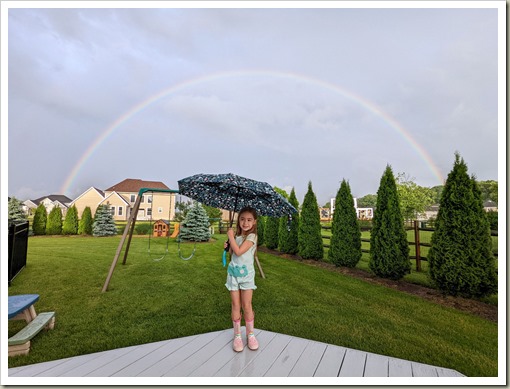 "I set My rainbow in the cloud … and I will remember My [promise to] … every living creature of all flesh; the waters shall never again become a flood to destroy all flesh … that is on the earth" 
— Genesis 9:13-16 (Devotional thoughts from TruthForLife.org)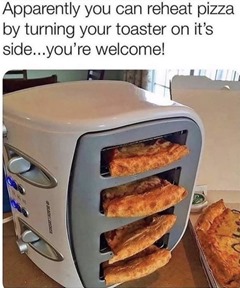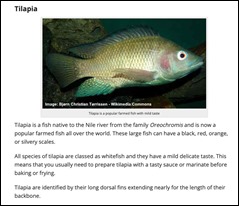 Since I also had a leftover photo from a HelloFresh.com fish dinner (below), I'll include the delicious looking and tasting Tilapia  AND for the genius "toaster for pizza leftovers" idea. Brilliant!