Posted By RichC on December 21, 2009
One would think that I would have learned my lesson with Gateway notebook computers a few years ago when I replaced my well traveled lightweight computer after first power plug, then keyboard and finally USB port issues … unfortunately I didn't.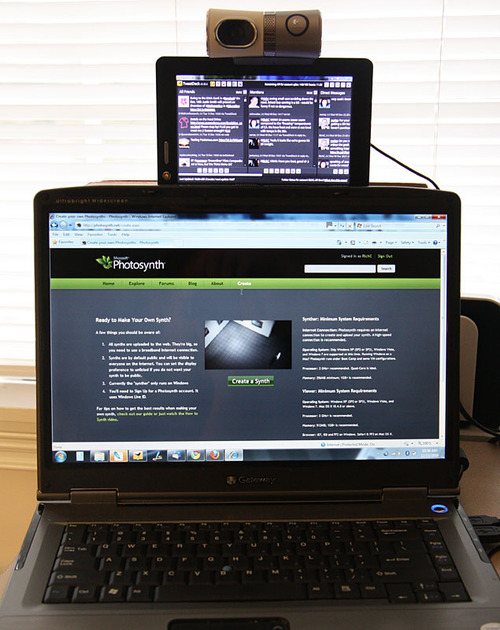 I reluctantly replace it with a higher performance model which started off irritating me right out of the box with swapped ctrl and function keys. Since then, I've had to replace the keyboard, the battery, the hard drive and have just lived with a defective (in my opinion) overheating processor. That said, the NX570XL notebook has worked out well, and although a bit heavy for my everyday use, the faster processor has provided enough performance to run a few processor intensive programs.
This past weekend though, it has become unreliable once again. This time the LCD screen has darkened and become extremely dim — it has pretty much gone black. With a bit of research it looks to be either the backlight, the inverter or the actual LCD screen — although I doubt that since the image exists on the display IF a light is correctly positioned. I'm not anxious to send the computer in for repair, nor do I really want to spend all that much time or money diagnosing  it on my own, one part at a time.
What to do, what to do? Even if I were anxious to replace the computer, I'm not sure what brand or 'size' I would purchase? (I should be glad for a light "non-traveling" work week)