Posted By RichC on December 5, 2012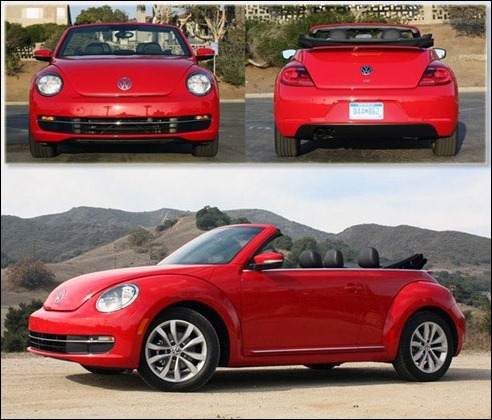 Autoblog posted a full review of the newly unveiled 2013 Volkswagen Beetle Convertible TDI which makes it the first diesel soft top in North America. On top of more aggressive and decidedly more masculine styling, the TDI will also be available with a 6-speed manual gearbox … and in "red" may be just the new car for my wife?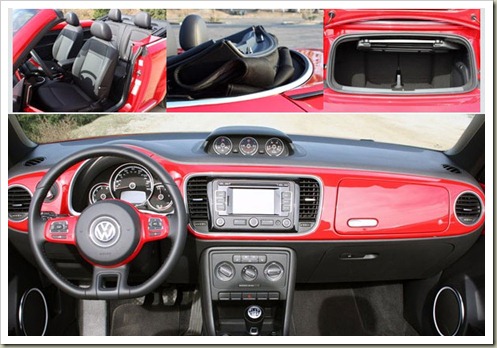 Want proof that diesel is finally taking hold in North America? Look no further than this 2013 Volkswagen Beetle Convertible. For a while now, it's become easier to understand why more automakers are opting to pair their large-volume models with diesel, but it's only when a given technology or feature starts to infiltrate the industry's smaller segments that we can argue that something has truly taken hold. After an agonizingly slow buildup, we're prepared to say that the high-mileage fuel has finally come of age here, and the evidence is right under this VW's bulbous hood.

Consider this: Diesel has become so viable that it's trickled down to this car, a niche-within-a-niche-within-a-niche model. Niche number one? The Beetle is a retro-styled spinoff of VW's volume hatchback, the Golf. Niche number two? It's a convertible.