Posted By RichC on April 16, 2017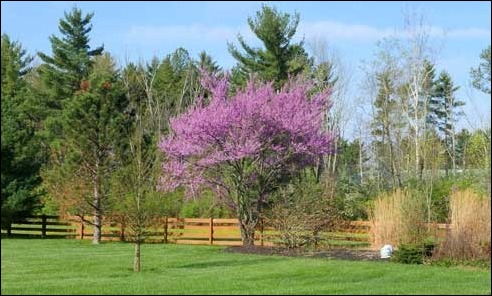 With the buds and flowers popping this Easter weekend around Cincinnati, a sunny morning was a great opportunity to put the lesser used prime lens on my new Four Thirds Lumix GX8 camera. The 14-140 stabilized zoom is usually on my camera for convenience, but today I suspect the slightly faster f1.7 prime lens might be sharper at the smaller f16 and f22 aperture settings for colorful flowers … and know it is better for macro photography (focuses closer).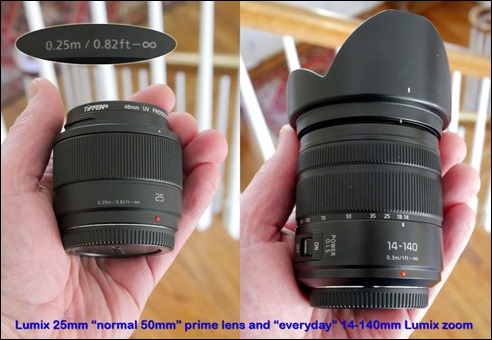 I'm still fighting with the "manual focus" mode (forgetting) as it is difficult to preview the images on a bright sunny day either on the small display or viewfinder (the photo at the top is way out of focus … therefore no "click-larger view" image).
Also before running outside for the depth-of-field closed aperture flowers photos, I pointed up at the ceiling fan for a series of shutter speed "stop action" tests.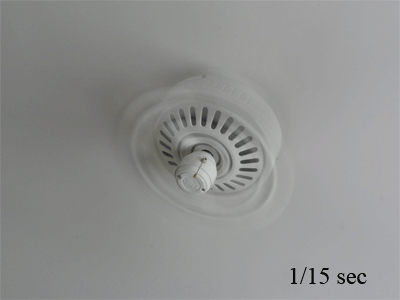 Redbud trees are blooming as are the Lilacs, Magnolias, Tulips, etc (see a few more flowering plants below the break and "click" for larger photos).