Posted By RichC on July 1, 2017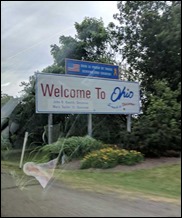 A few years ago I shared that my daughter Katelyn and son-in-law were heading to Minnesota primarily for Drew's University of Minnesota fellowship match in Hematology/Oncology. After 3-years of thoroughly enjoying their life in Wayzata, Minnesota … and having a baby … they are making the reverse trip back to Ohio. Both sets of parents/grandparents are happy, especially now that Annalyn is here.



They drove back the last week of June 2017 after Drew's final week of work and his 17th Annual UMN Hematology, Oncology and Transplantation Fellows Recognition on June 26th. If Annalyn was old enough to be proud, I'm sure she would be … but the rest of us sure are — Congratulations Drew!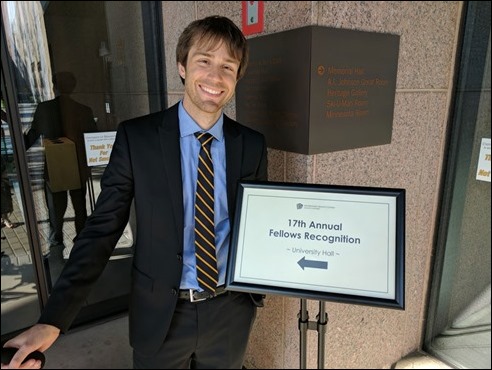 Also a few more photos from Katelyn before and at the dinner event last week in Minneapolis below. (also while pulling links above, ran across my nephew Dr. Justin Howard or Evernote version for archiving.)