Posted By RichC on August 6, 2006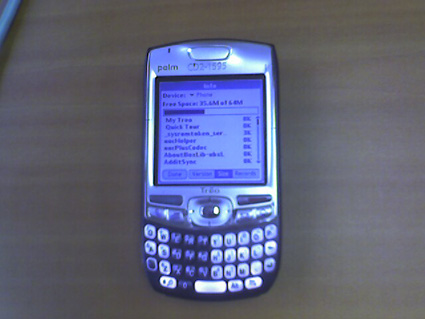 Here's a post which is probably of interest only to gadget lovers. The mobile phone sites have been posting photos of a rumored new slimmer Treo for months. This one, currently referred to as the "Nitro," looks to have a few more serious watchers checking it out. It has been suggested that Cingular will be the carrier that will release it in the US and that it is different from current model in size, SD sideloading slot and no protruding antenna.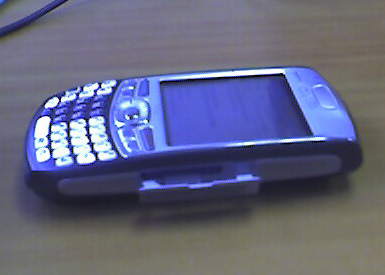 Here are a few rumors in regard to the specs:
* A 1200mAh battery; the Treo 650/700 has a 1800mAh
* 64MB User Available Memory
* Runs PalmOS version 5.49016
* Camera is 0.3MP (like Treo 650) NOT 1.3MP (like Treo 700p/w)
* Stylus is rubber on the upper part (instead of all metal)
* SIM card is loaded on the side instead of top
* ACCESS (PalmOS) trademark is everywhere in the software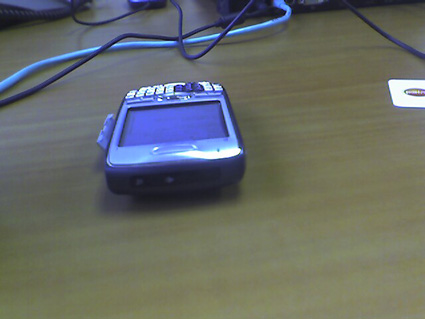 Here's a post from Andrew over at Treonauts that has a few photos posted and comments of his own. (by the way, I highly recommend his reviews and store)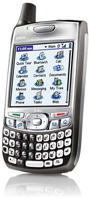 On a different note of the same flavor, Inventec, which produces the 700p for Palm, is claiming they'll be unable to start "volume production" of the device until September due to software problems. No indications from any reseller that they are unable meet demand, but if you have been thinking about a new Palm Treo … this might be something to consider.