Posted By RichC on March 21, 2018
Wouldn't you know it … as soon as I take the snow blower and chains off our multi-use John Deere tractor  that I use to clear our driveway … we get a forecast of more snow. Murphy's Law I suppose?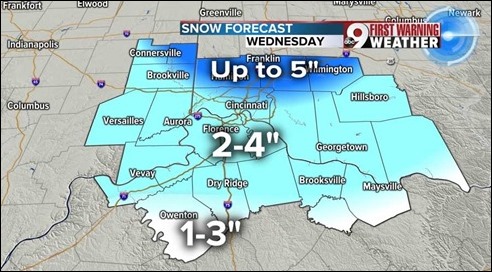 Earlier in March as the weather warmed, so Brenda asked when I would have the snow blower off the old tractor so she could use the trailer by her landscape mounds and begin the spring clean up. We now have a few piles of cutting as I held off removing the blower thinking … "we could still get snow in early March" (often the case). But as mid-March came and the weather warmed a bit more … and the garage needed cleaning … I decided why not remove the snowblower and chains (and for good measure I half opened the pool and started cleaning up – what was I thinking???) Now two days later … we're looking at 5″ of snow is in the forecast. Ugh!