Posted By RichC on October 4, 2018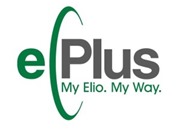 Yes … I'm still waiting on my Elio. I can't say that I'm confident they will ever roll off the factory assembly line, but since my deposit is likely already gone one way or the other, I'll try to remain positive.
This week's Momentum, the Elio Motors newsletter for customers, discussed their philosophy on "trim levels and models." Most automotive manufacturers create a base model and several trim levels that escalate the price … often significantly.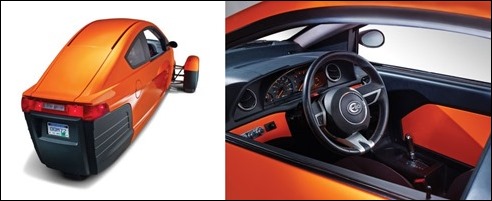 Here's their comment:
At Elio Motors, we plan on doing things differently. For starters, we will not offer trim levels. To keep costs down, we will produce 14 vehicles at the plant: 7 colors and 2 transmissions. From there, through our ePlus: My Elio, My Way option program, customers can pick their options a la carte, and without option packages. We believe that actually making an "option" an option, our customers will save money and be more content with their new vehicle.