Posted By RichC on February 18, 2019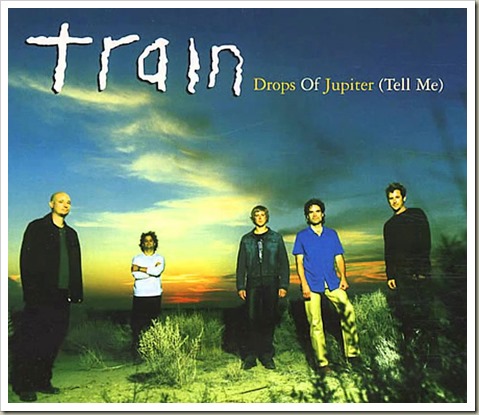 The struggle continues for me to listen to music that isn't 40+ years old; it is too easy to let my music taste to fall back into my "oldies" rut. I will keep reminding myself that this year's plan is to try to highlight at least some music from this century.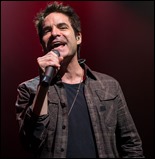 This Music Monday's band is Train and below are a couple memorable songs. Unless you live under a rock, you'll know these two Train hits featuring the band's co-founder Patrick Monahan singing lead (photo left). Their songs are easy to recall, even if you haven't been a long term fan of this San Francisco based American rock band.