Posted By RichC on April 4, 2019
It looks like Drew's Tesla Model 3 will arrive just in time (he is currently waiting for delivery), in order to avoid Ohio's additional 10.5 cent/gallon gasoline tax hike?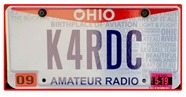 This new increase will boost Ohio's gasoline tax it to 38.5 cents per gallon; it is expected that Ohio's governor will sign a bill which just passed Ohio's House and Senate. I guess my grumbling and blogging about the regressive nature of such a tax hurting average citizens went nowhere? Understandably, since money to repair roads and bridges needs to come from somewhere … as if plug-in electric vehicles don't use the same roads (most EVs are also priced out of the reach of low to middle income Ohioans).
Aside from government always wanting more money to spend, Republican Governor Mike DeWine actually fought for a much larger 18 cent per gallon gasoline tax increase version the 10.5 passed by the Ohio Congress (a tiny victory) … which proves it doesn't matter who we elect, because Democrats and Republicans both like spending other peoples money and neither party knows how to tighten the belt of government. As my retirement years approach, I'm starting to think one of those low taxed states is looking more and more attractive.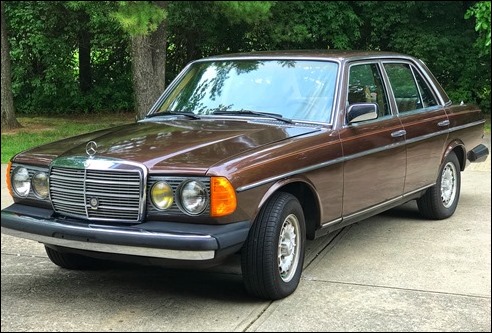 To add insult to injury, drivers of diesel vehicles, who are already taxed more, will see diesel fuel taxed an addition 19 cents per gallon (nearly twice the increase gasoline will see) … OUCH… I may have to rethink my relatively fuel efficient 2010 BMW X5 35d and old Mercedes 300D Turbodiesel?
About the only good thing is that the new budget plan for July 1, 2020 will allow for the removal of the front license plate … supposedly boosting public transportation funding by adding that saving amounting to $70 million a year? Call me dubious … but glad to be done with the "bug catching" front license plate on the front of our cars (I'm already running my old Mercedes without a front plate (photo above) – yikes!)
Article LINK