Posted By RichC on June 5, 2019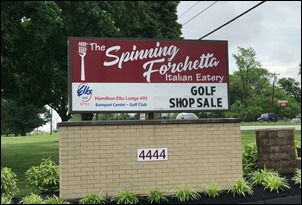 We were obviously not alone in sheading tears over the lost of our favorite local restaurant Spinning Fork in Fairfiled, Ohio(we've eaten there since 1995)… but thankfully the family, recipes and history looks like it will be around a while longer, just not at the same location.
They have moved to a Hamilton Elks Golf Club location in Liberty Township, Ohio and look to be forgoing lunch for now and serving dinner — posted 4PM daily opening time — but might be working on adding some new employees according to a Facebook post … so we'll wait and see … but for now we will definitely be checking them out for dinner.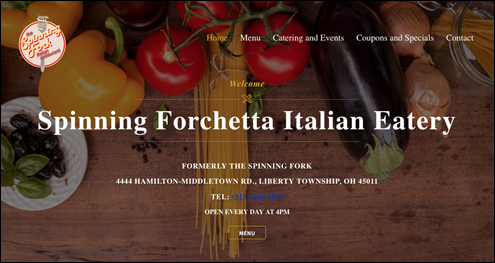 Hm, since it is our anniversary is today, maybe Brenda would like to give the new location at 4444 Hamilton-Middletown Road in Liberty Township, OH a try tonight?