Posted By RichC on December 16, 2019
While struggling to get into the Christmas spirit and still grumbling about my cracked windshield … and ridiculously high prices on a scarce few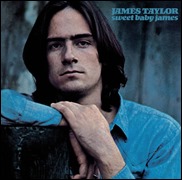 Christmas trees this year (I'm late in finding one) … I did turn on some holiday music. Whew … I'm feeling a little better.
James Taylor – Winter Wonderland
2011
One of the songs by James Taylor, Winter Wonderland, reminded me of a fun and challenging memory a long time ago. It was worth looking up the post … and then realizing that I also had a recent updated 2019 remastered version of Fire and Rain. Enjoy.
James Taylor – Fire and Rain
remastered 2019