Posted By RichC on August 27, 2020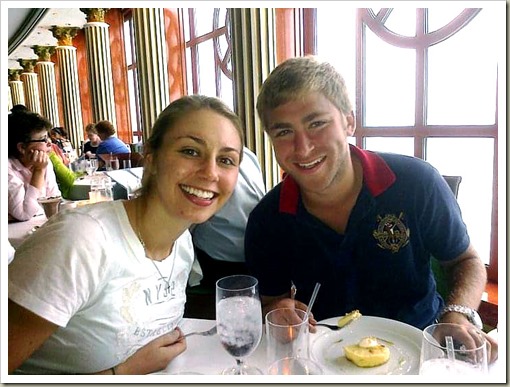 Love this photo, although Katelyn and Taylor do look the same to me … well, add 10 years.
I saw this photo from our Bermuda cruise in 2010 and thought, "I'm so glad we took as many trips as we did each year as a family!" The early years of traveling may have been on a bit tighter budget,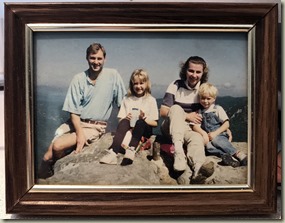 but we made memories. The later years we splurged a bit more and did some cruising; thankfully no Coronavirus worries back then either.
Since I'm adding a Throwback Thursday memory with the kids and mentioned our earlier "tighter budget" hiking and camping, here's one that sits on my desk 4009 feet on top of Hawksbill Mountain in North Carolina. Another favorite. (also just received a text message from my buddy Jeff who is heading back there later this month).