Posted By RichC on January 28, 2021
When searching for a photo of my 1996 Toyota 4Runner (never found one), I stumbled across a couple personal photos from 1997 and will archive them for today's Throwback Thursday #TBT.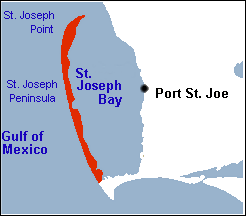 One of "professional Brenda" dressed for the office in 1990's style (ha!) and the other of our family on an October Hawk Migration birding trip to St Joseph Peninsula State Park on the Florida panhandle. I was on the Audubon board back then and we as a family spent more time hiking and going on outings. In retrospect, those were great years and very good times together as a family. If you are not making time to do outdoor things as a family … don't put it off … time flies by way too fast (and no … playing Angry Birds together doesn't count).
While I'm at it, I'll include this previously used animated gif from 1982/2013 (it flips) that I had forgotten about but spotted when doing some computer housekeeping.