Posted By RichC on February 9, 2023
Here are a couple of B-26 Martin Marauder YouTube videos to archive (saved to personal cloud too) due to my interest in aviation and military history … but also because my late father-in-law serving as navigator on "this beautiful ship" in World War II (I can still hear him saying that).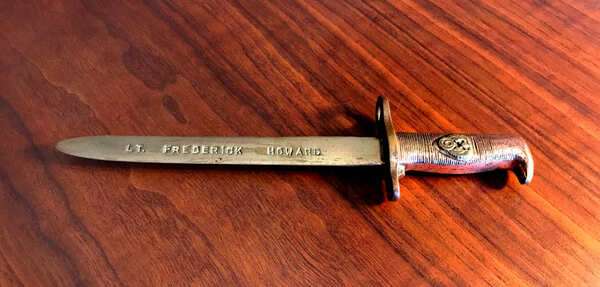 History: Martin B-26 Marauder
The Glenn L. Martin Company's Model 179 answered a January 1939 Army Air Corps specification for a high-speed bomber. The Army ordered the streamline twin-engine, all-metal monoplane, designated the B-26 Marauder, in September and the first production example flew in November 1940. The design incorporated several new innovations. The high wing loading of the design and the resultant increased landing and take-off speeds caused many accidents in training. Intimidating epithets such as the "Widow Maker" and "One-a-Day-in-Tampa-Bay" added to the B-26's initial reputation as it underwent Congressional scrutiny.