Posted By RichC on October 30, 2007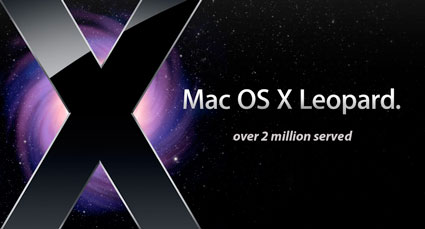 As Apple's new Leopard OS leaps to 2 million copies sold in a week (link), the fine folks at Microsoft are spoofed by BlimpTV in a "made for BlipTV" ad promoting (or demoting) Vista. Very funny … with a few off color descriptive words.

"It's crashing, and it won't boot up!" Hilarious!