Posted By RichC on April 6, 2013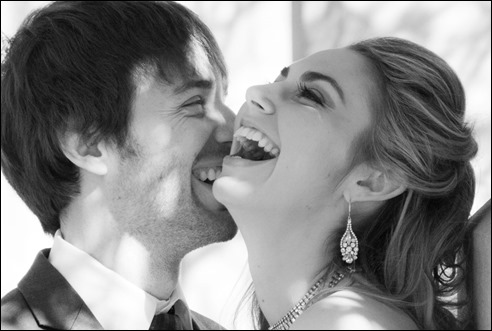 It is a busy spring weekend around our house trying to get a few thing in order before the big day next Saturday … 4.13.13 – Katelyn and Drew's wedding. Lots to get done before I put on the tux (picked it up already) and walk my daughter down the aisle; it is hard to believe my little girl is old enough to be getting married, even though she has graduated from medical school and will soon be in her final residency year. Time rushes on.
For me, I still see her as my "little" girl on the boat (Brenich in 1986 above, Tulla in the 90's above right), smiling while playing on the beach (with a VW below), or hiking together on one of our many family vacations (Montana with Taylor below right).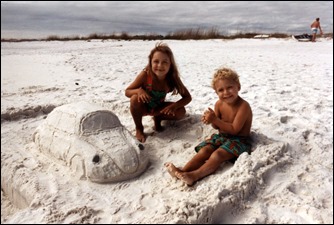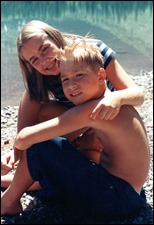 As usual, click for larger photos.