Posted By RichC on March 20, 2014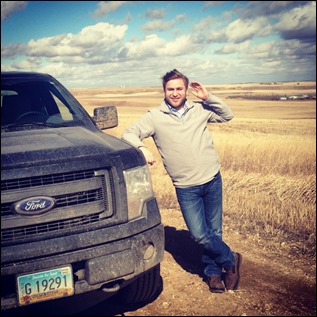 My son Taylor is back for a few days from North Dakota to visit friends (and mom and dad) and do a little shopping. That last part about shopping is my theory since I don't think they have many JCrew stores or the like in Williston, although I could be wrong?
Anyway it is nice to have him home if even for a short few days. At least we'll get his taxes done and a few loose ends tied up in following up on a dentist appointment.
I'm also working with the Mophie people to see if we can get his "relatively new" Juice Pack Air iPhone 5 case fixed (I think it is the switch … so far it sounds like they stand behind their product?? We'll see)
Here's a left over photo from my trip to Florida – it's not that often you see a Great Blue Heron from the "above" perspective.