Posted By RichC on June 14, 2016
The hardest part in putting down a deposit or investing way before a company is even off the ground is not the fear of failure, but the anticipation. Elio is doing their part to keep the excitement alive by sending out development photos, surveys and computer generated drawing. So far, they are doing most everything right so I only hope the delivered product will live up to the hype. This week's update was all about the interior … it looks great!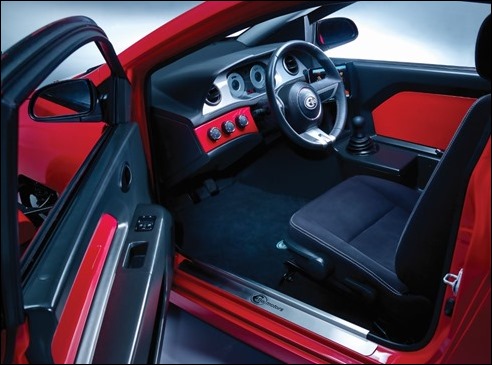 In this week's Momentum we talked a little bit about the process of building and installing the Instrument Panel (I/P) in our E-Series vehicles. Fans have been clamoring for a look into the E-Series build process, and we were happy to offer a look into the exciting developments. This week's Momentum also initiated a ton of questions about the interior of the Elio. Most questions were asking if we had more photos of the interior of the P5.