Posted By RichC on September 8, 2016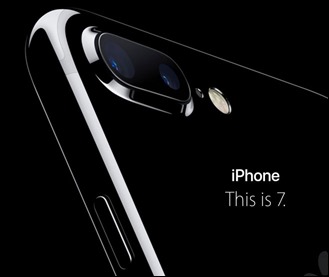 Why you ask? The Camera.
Apple has again updated their excellent smartphone and this time, from the sounds of it, have really improved the picture taking ability of the iPhone. Both versions have an upgraded lens, software, processor and larger sensor (12 megapixels). There are a lot of smart tweaks that help with point and shoot like image stabilization, color correction, eventually a portrait mode "selective focus" for faces and a blurred background. These are learned professional photographer skills that are usually accomplished with DSLRs. The iPhone 7 plus one-ups the 7 with a second "optical"  telephoto lens … yet keeps all the features of the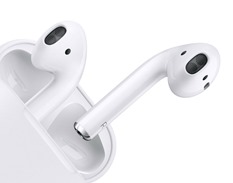 standard wide angle lens. All in all, this will be my number one reason to update.
Unfortunately all of this comes at a cost … available for pre-order on September 9th. Not only a dollar cost, but since my change will be from the iPhone 5s, it's also going to be a size change! Hm, pocketable???
Apple also announced their new mobile iOS 10 with a bunch of new features, a new Apple Watch Series 2 and some fancy new listening devices from Beats and Apple. The most interesting are the AirPods which introduce a new wireless protocol and internal chip W1 from Apple. If I had two good ears (I'm deaf in my right ear) and really used my current bluetooth headset more, I'd be tempted, especially since the new "water resistant" iPhone7 no longer has a 3.5mm audio jack. If the ease of connecting and handoff to different devices is as seamless as advertised, it is attractive (connecting is a big headache for bluetooth — and wifi — connections).
For now … I'm happy to have a few devices that work well together and find my iPad Air2 and BrydgeKeyboard the most used device I own. I'm not sure I really need a new iPhone … but do like that new camera!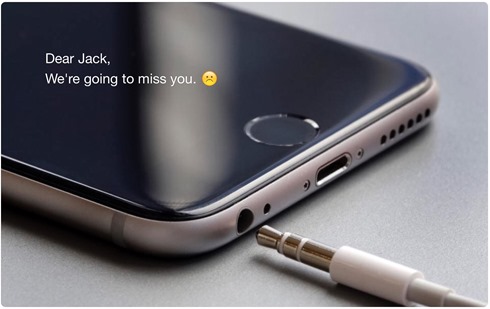 Sent this is a tweet prior to the Apple Event.