Posted By RichC on July 10, 2017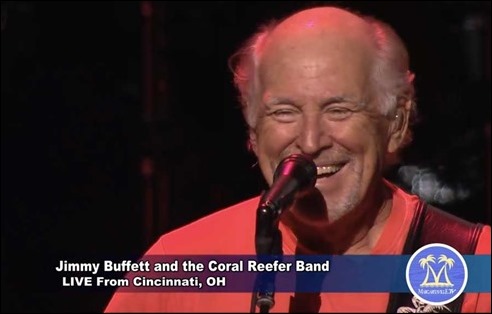 But first — last night was Jimmy Buffett's 50th concert in 40 years (I Don't Know Tour 2017) Cincinnati at Riverbend in front of 20,000 Queen City area Parrotheads …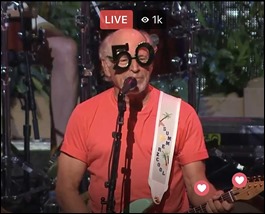 and although I wasn't there, I enjoyed the live stream on Facebook. Over the decades, Jimmy Buffett has been my unconventional escape side of life as I've been a fan of his music since "Before the Salt." With several of his concerts under my belt, a couple thanks to my wife's anniversary surprise and good friend Jeff Pitt's eccentricity – long story – I still enjoy the good feeling Jimmy Buffett's music and energy brings to living.
My wife's "unconventional" side comes out when she hears Lynyrd Skynyrd and Freebird.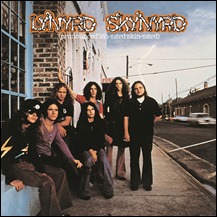 Southern or Blues ROCK (especially the electric guitar riff) is shockingly out of character for her, but assume that like for many it triggers a time of her life when she was testing her wings and being a bit more rebellious. Likely this was a few years before I knew her, but have heard the stories from her late brother and sisters.
Freebird is the archived mp3 song for this Music Monday and was over 9 minutes long and was the last song on side B of the their (Pronounced 'Lĕh-'nérd 'Skin-'nérd)  1973 album.
| | |
| --- | --- |
| | Freebird (mp3) Lynyrd Skynyrd 1973 |