Posted By RichC on April 28, 2018
While on the subject of reading and books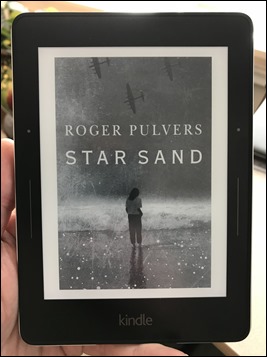 (after posting about Robert Kurson's Rocket Men a couple days ago), I realized I didn't really share much a book I read a couple years ago (mentioned briefly in 2016). Star Sand by Roger Pulvers  (May 2016) is currently a free Kindle download for Amazon Prime customers and is my favorite book from the last couple of years … followed closely by Dr. Francis Collins book The Language of God: A Scientist Presents Evidence for Belief. They are totally different types of books … but both excellent.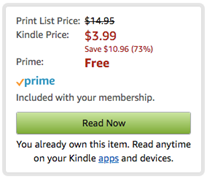 Star Sand is based on a fictional diary that was found in a cave on a small Japanese island more than a decade after World War II along with the remains of three people. The story begins with a 16 year old Japanese girl named Hiromi collecting star sand — fossilized star on the shore — when she sees two deserters from the army. They were holed up in a cave and she decides to care for these sick and starving men. The journal ends without resolution … until in 2011 a university student decides to investigate who the bodies found along side the journal in 1958 might be. The search leads her to a survivor and brings closure to the enjoyable story. It was easy to mistakenly read as if the story was true … helped by the fact I do not read much fiction anymore.
Here's my tweet about the book back in May of 2016.
Finished the book "Star Sand" on the plane today. Kept forgetting it was fiction. https://t.co/mU4ybCftRb pic.twitter.com/rttHYzVovC

— Rich Corbett (@RichC) May 11, 2016