Posted By RichC on August 12, 2017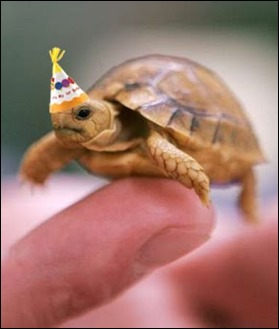 Another year has passed and it is time to wish my wonderful wife Brenda a HAPPY BIRTHDAY… again.



The year marked a few more changes in her life such as the passing of her mom in January and the birth of a first grandchild in March … but it is all part of traveling on the bumpy road we call life. Hopefully this year the pothole are fixed and the ride smooth ... but who knows?
We do have a few things to look forward too … our family is all in Ohio now and Brenda finally has a partner pharmacist at work — a team. Besides that, her schedule has lightened and shifted from a 44+ hour work week to a 32 and 39 hour work week … although babysitting Annalyn may take up a few of those off hours, we'll see?


     Happy Birthday Brenda … we don't want to forget "the turtle!"