Posted By RichC on April 15, 2019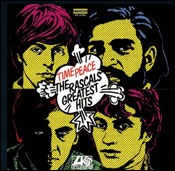 Since I drifted to the 1960s for Music Monday last week, why not stay in that decade for one more week?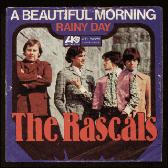 Spring is now definitely here in Ohio and we have had several "beautiful mornings" … even though today is a shockingly cold (37 degrees) "taxday." 
With that introduction, how about "A Beautiful Morning"  written by Felix Cavaliere and Eddie Brigati and recorded by The Rascals in 1968. The single topped out as #3 on the Billboard Hot 100 and became a Million Seller on June 28. The "beautiful" sentiment was needed in 1968; it was a very turbulent time in America. As far as the songs album release, it first appeared on Time Peace: The Rascals' Greatest Hits.

| | |
| --- | --- |
| | The Rascals – A Beautiful Morning | 1968 |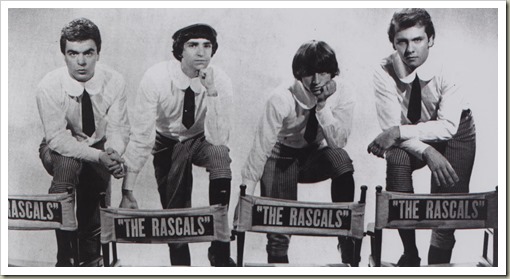 The (Young) Rascals: Felix Cavaliere Eddie Brigati Gene Cornish Dino Danelli